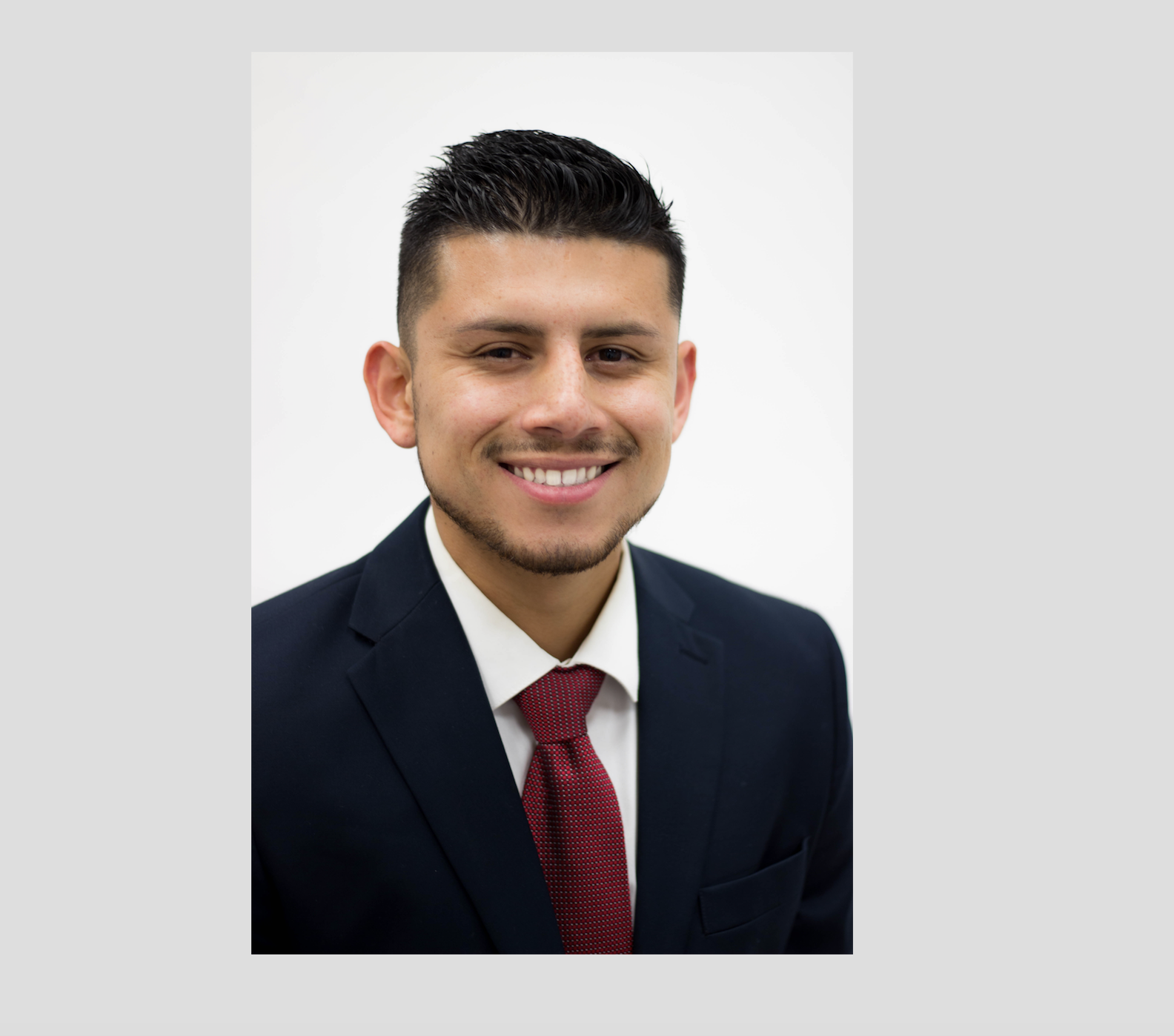 Giovanni Garcia is an American Sports columnist, analyst, host, founder and creator of The Fantasy Sports Cave. Garcia first gained attention for his insightful YouTube and Instagram videos of his game day experience and exclusive interviews with high-profile athletes and die hard fans. He launched The Fantasy Sports Cave in 2017, a sports website and YouTube channel. The Fantasy Sports Cave videos on Facebook, YouTube and Instagram have combined for over 450,000 views.
Jennifer Flores is the lead photographer for the Fantasy Sports Cave her works has been shared through social from some of the top athletes in Los Angeles. She is known as "LeJENdaryphotos" on Instagram, her love and passion as a photographer shines through her work. Jen currently photographs; LAFC, USWNT, LA Galaxy, and LA Sparks.
David Gonzales IV is an American sports columnist and analyst for the Sports Fantasy Cave. Gonzales keeps our readers updated with his latest insights and predictions based on current Fantasy Football statistics. He also perceptively provides his readers with extensive recaps and highlights of the Los Angeles Chargers' games. Recruited for his NFL candor, David continues to spread the spirit of football through his articles tackling every interception and nail biting touchdown.
Ivan Toribio is an American Sports analyst and writer (Soccer) for the Fantasy Sports Cave. Toribio writes all our Soccer pregame and post game content and keeps you up to date with MLS, LIGA MX, and Mexican National Team news. Graduate of Cal State LA he has two years of experience covering Soccer where he shares thoughts on teams, players, and breaking news.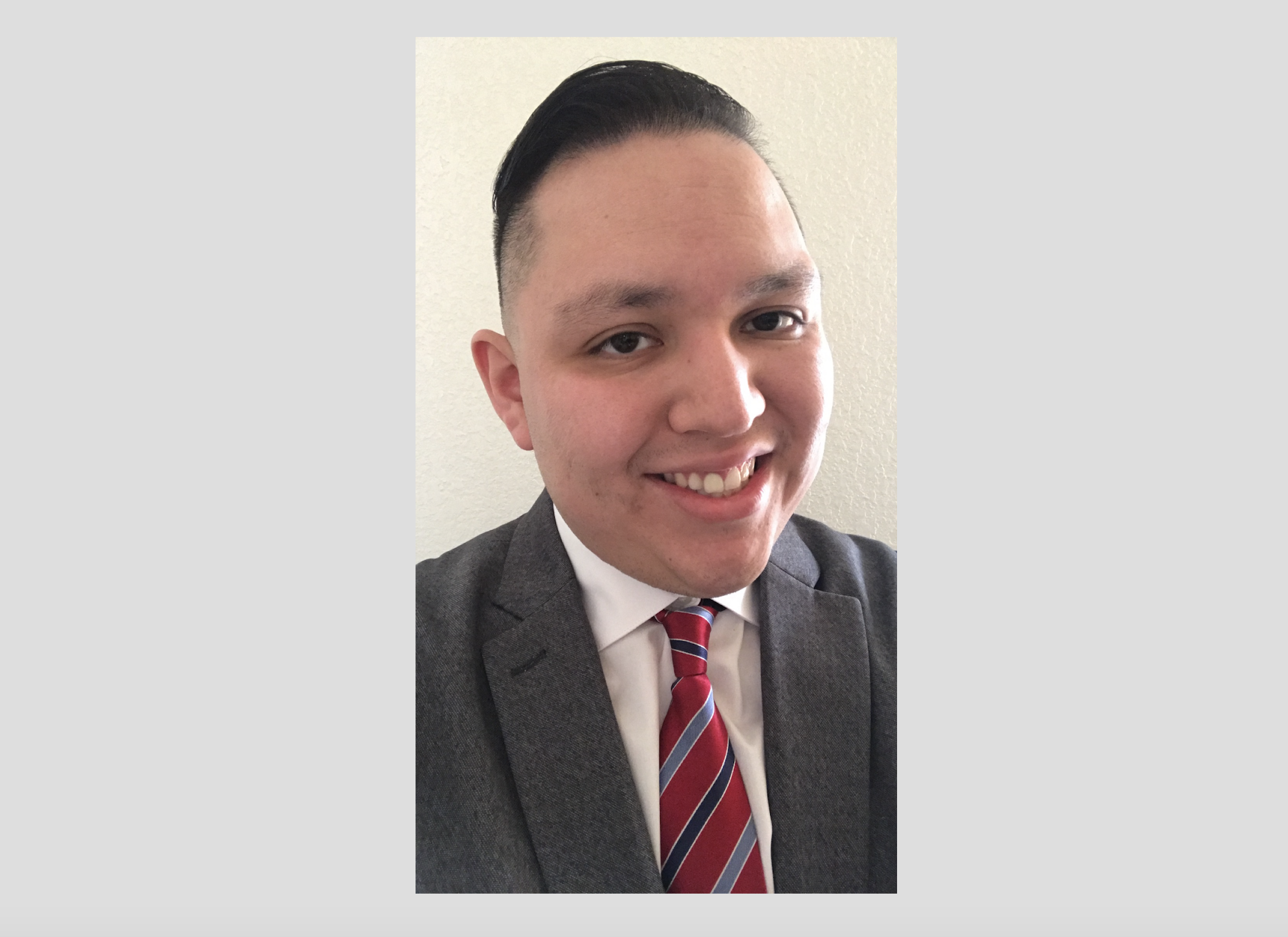 Kevin Cruz Quintana is an American Sports analyst and writer (NFL & Soccer) for the Fantasy Sports Cave. Quintana is the NFL and Soccer expert and content creator. Currently, a student at New Mexico State University, he has two years of experience covering professional sports and also is the University's sports anchor in Spanish "Noticias 22", a student produced news program.